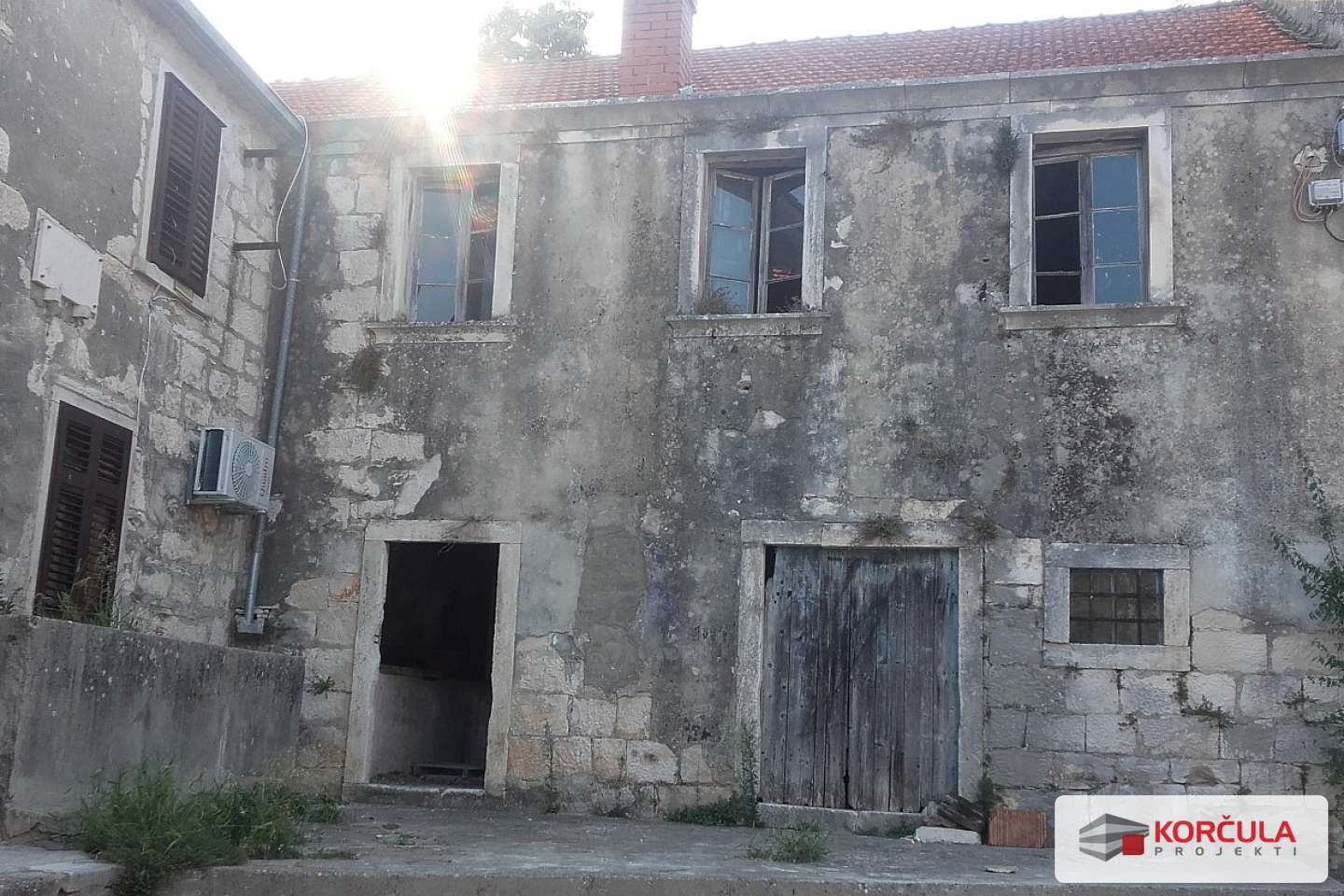 Stone house - Renovation project
Žrnovo is a small village in the Korčula heartland, only 5 kilometers from the town of Korčula. Stone houses and narrow streets give this place a true spirit of the charming Dalmatian villages.
In an excellent location there is a stone house on two floors, size 100 m2, with the open view of the Žrnovovalley.
The house has a water tank and connection to city water and electricity is only a few meters away.
Considering the price, great location and condition of the house, this property is a great opportunity for a successful renovation project.